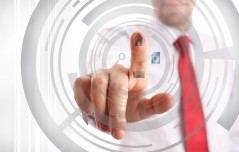 Top 5 things to do in your workshop if you cannot afford a professional strategy facilitator:
1.  People – Get the right people involved in your workshop
2.  Why -  Agree why you and your organisation exists
3.  What – Agree the key strategic themes you are committed to drive
4.  How -  Agree owners of critical path activities, milestones and timeframes
5.  Next Steps – Agree the timing of a 'health check' meeting in 90 days time.